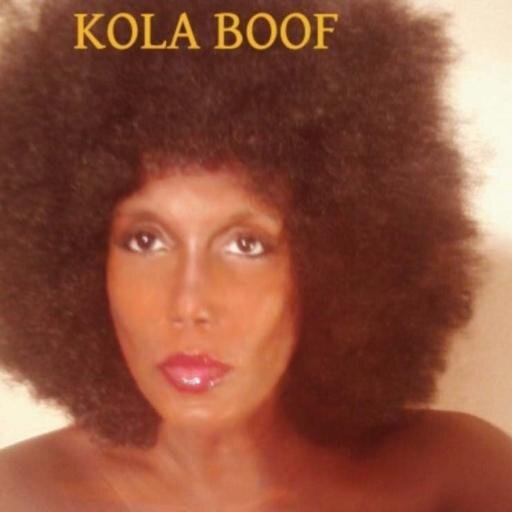 Some may know her some may not.
Kola Boof is known for going off in them Twitter streets, but you may know her as Osama Bin Laden's Mistress and  Kimora Lee's ex boyfriend Dimon Honsu. Mistress!
Yes she use to do the side chick thing..
Well I know Kola is messy I have seen her tweet about just everything and many time her going on Kimora on house she was sleeping with her man! Click Here If You Missed It!
Click Here to see some of her tweets!
and more …..
Anywho Bravo producers for The Real House Wives Of Atlanta as contacted Kola.
We don't know the reason behide the email that she receviced and Kola dose not know either.
I don't think they are ready for Kola Boof … Matter Of Fact I Know They Ain't Ready!