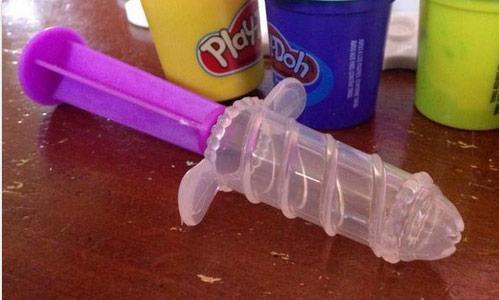 Some one over at Play-Doh got away with making and shipping out this toy in the new Play-Doh Kits and parents are not happy….
It even was on the news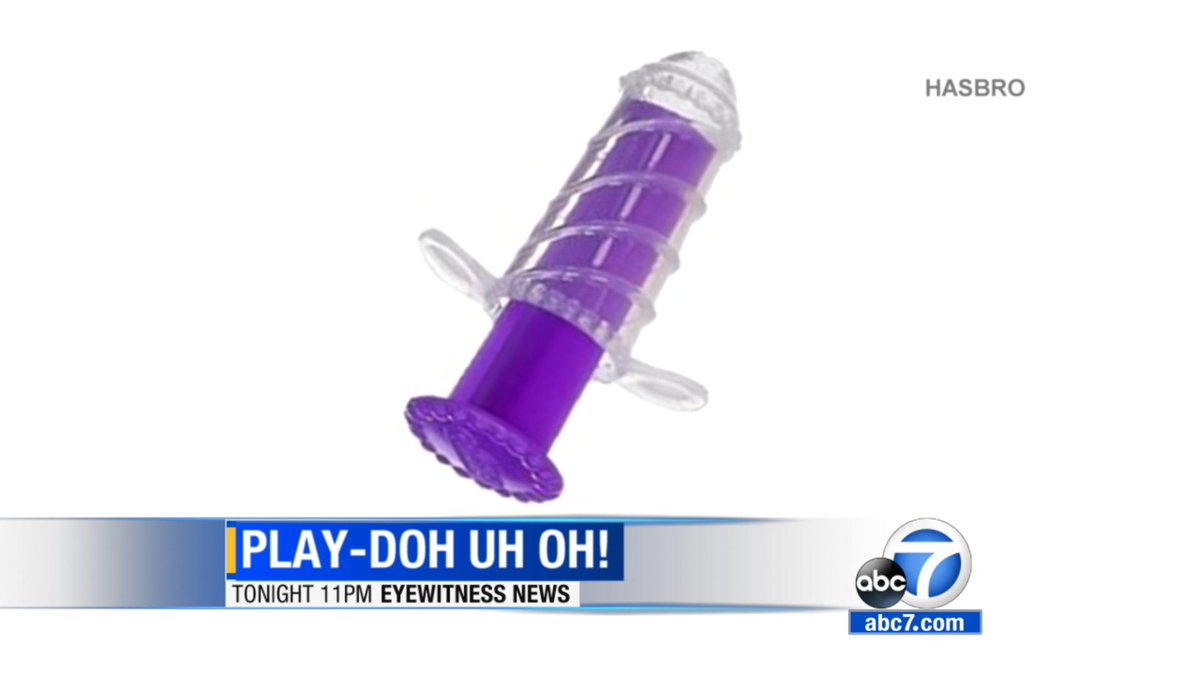 We have heard some consumer feedback about the extruder tool in the Play-Doh Cake Mountain playset and are in the process of updating all future Play-Doh products with a different tool. Should any consumer want a replacement extruder for this item, they can contact Hasbro's Customer Service Department at 800-327-8264.